Prints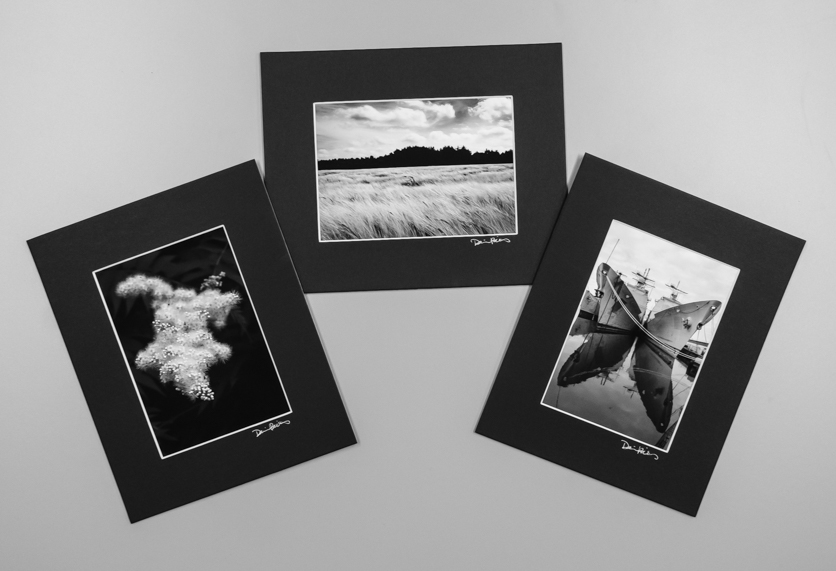 A selection of my photos are available now as ready-to-frame fine art prints on museum-quality, archival paper. All prints are signed and dated. Scroll down to see what's currently in stock.
To inquire about a print, please contact me. Include which photos you are interested in, sizes, and where you live. I'll get back to you with a final price and shipping and payment options.
Please note: I personally take care of all orders. Turnaround time for available prints may be a few days plus mailing time; custom prints may take longer. If you need a photo by a certain time, please factor in at least two weeks to be safe (for shipping within the continental U.S., I cannot make any guarantees about time for overseas shipping). I will do my best to deliver as quickly as possible!
Custom Orders
If you are interested in a different size or a photo that's not currently in stock, please contact me to set up a custom order. 
Sizes start at 11″ x 14″ or 12″ x 12″ square.  Pricing depends on size and paper type. Here's a ballpark list for standard sizes (prices do not include shipping, which depends on your location):
11″ x 14″: $50
16″ x 20″: $75
22″ x 28″: $150
24″ x 36″: $200
Currently in stock
Click on each to see the full image.